SOBER LIVING GREATER CINCINNATI
Sober Living Mission Statement
Sober Living is a non-profit organization committed to providing a safe, affordable, sober housing and structural living environment to individuals recovering from alcohol and drug addiction. Our goal is to encourage and instill personal growth through educational, work-force training and spiritual development.
Sober Living Life
Sober Living maintains several houses in the Greater Cincinnati area click here for a list of locations and photo galleries of each of the properties.
Sober Living Houses
Safe affordable housing
Bus-Line
Access to AA
Social service referrals
Recreation/Socialization
Brian Hart recently gave a radio interview at Northern Kentucky University Hear it here! Sober Living

HIGHLAND HEIGHTS, KY. (2008-10-16) Recovering addict Brian Hart opened up one of his rental properties to recovering alcoholics and addicts three years ago -- charging ten dollars a day to these men who were trying to stay sober while battling homelessness. Now Hart's "Sober Living" organization has 7 houses in the Cincinnati area with 90 beds for recovering men and women.
Brian Hart gave a TV interview on WCET. This link will take you to the video interview (Brian's segment is roughly 13 minutes into the video) Fifth Third Business Beat - January 16, 2009
Another TV interview was done on 02/16/09 for Ohio News Network. Check it out here!
Donate to Sober Living Ohio. Sober Living Ohio is a 501(c) tax exempt organization
Make a payment to Sober Living Sober Living Ohio is a 501(c) tax exempt organization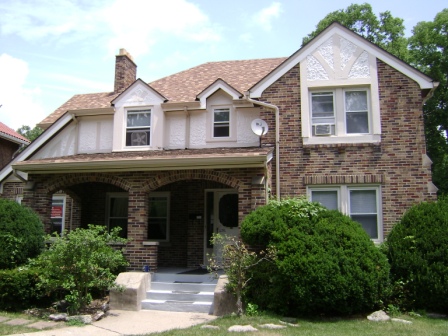 Sober Living Life Links
http://www.aacincinnati.org/ CINCINNATI FELLOWSHIP OF ALCOHOLICS ANONYMOUS
http://www.aaarea56.org/ Area 56

Alcoholics Anonymous

Additional links click here
Check out our new BLOG!
New Photo Slide Show
Sober Living Summer Cook Out!
ReachThatGuy Volunteers!
Discounted Drug Testing Products 1-panel $0.67, 5-panel- $1.95, 10-panel-$3.95 Free Shipping.